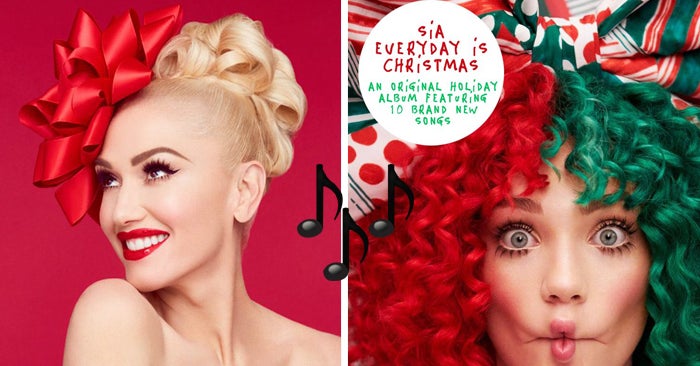 Which Christmas Album From A Pop Artist Are You?
You got:

"You Make It Feel Like Christmas" by Gwen Stefani



You are an upbeat person who likes sharing everything with that special person in your life, even the holiday spirit. You definitely make it feel like Christmas!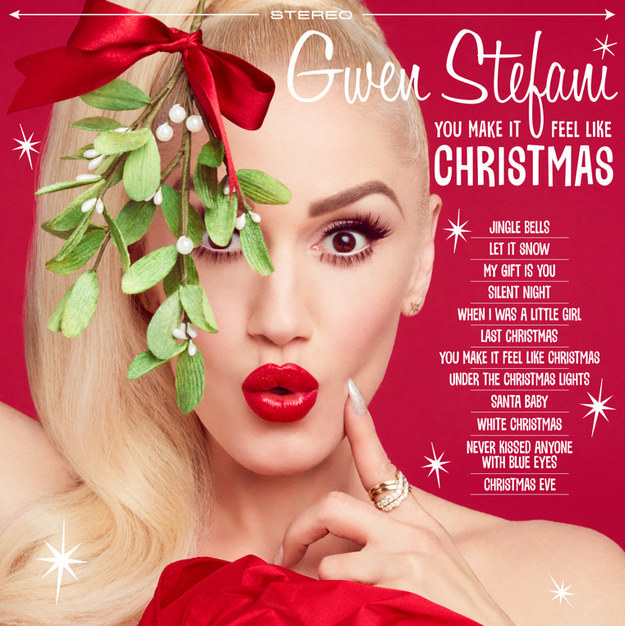 You got:

"Everyday is Christmas" by Sia



You are a person who likes original things and are not afraid of pushing the envelope. You feel very excited for these holidays and maybe it's time for you to prepare because Santa's coming for you!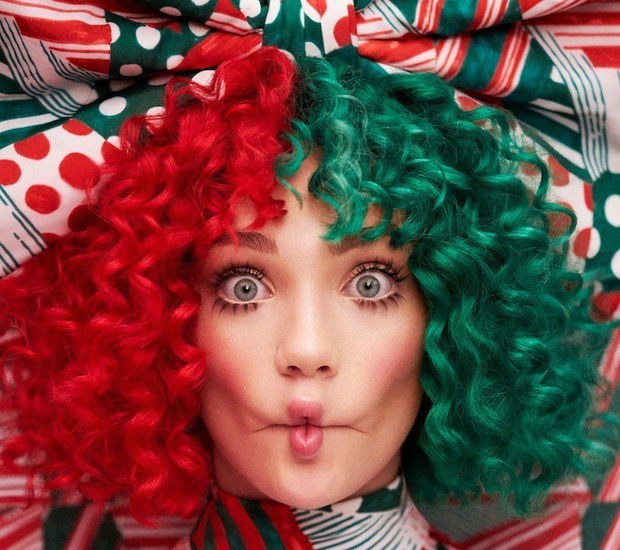 You got:

"Merry Christmas" by Mariah Carey



You can't spell "Christmas" without Mariah (believe us, we tried) and, let us guess, you don't want a lot for Christmas because you're a person who sees joy even in the simplest things. Keep being you!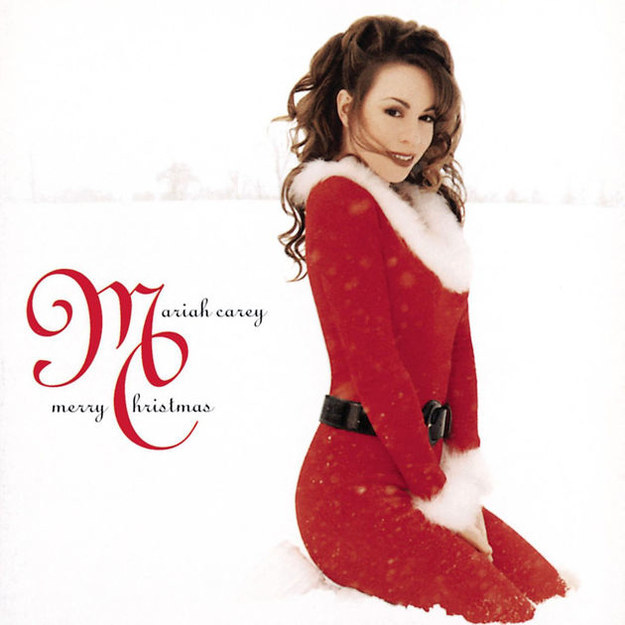 You got:

"Christmas" by Michael Bublé



You have an old-fashioned soul and an undeniable sense of style. You may only have a couple of friends but they are pretty solid and will always be there for you, even when it's beginning to look a lot like Christmas!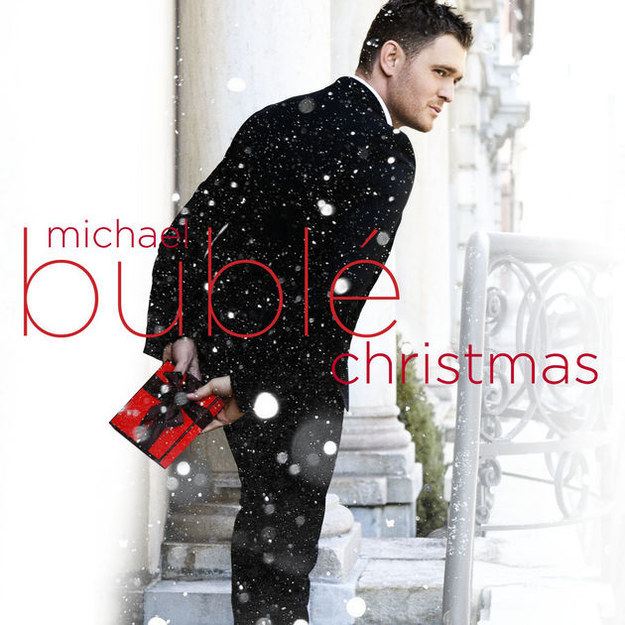 You got:

"Under the Mistletoe" by Justin Bieber



You sure know that it's the most beautiful time of the year because you are a very romantic and sweet person. We know where to actually find you, under the mistletoe!