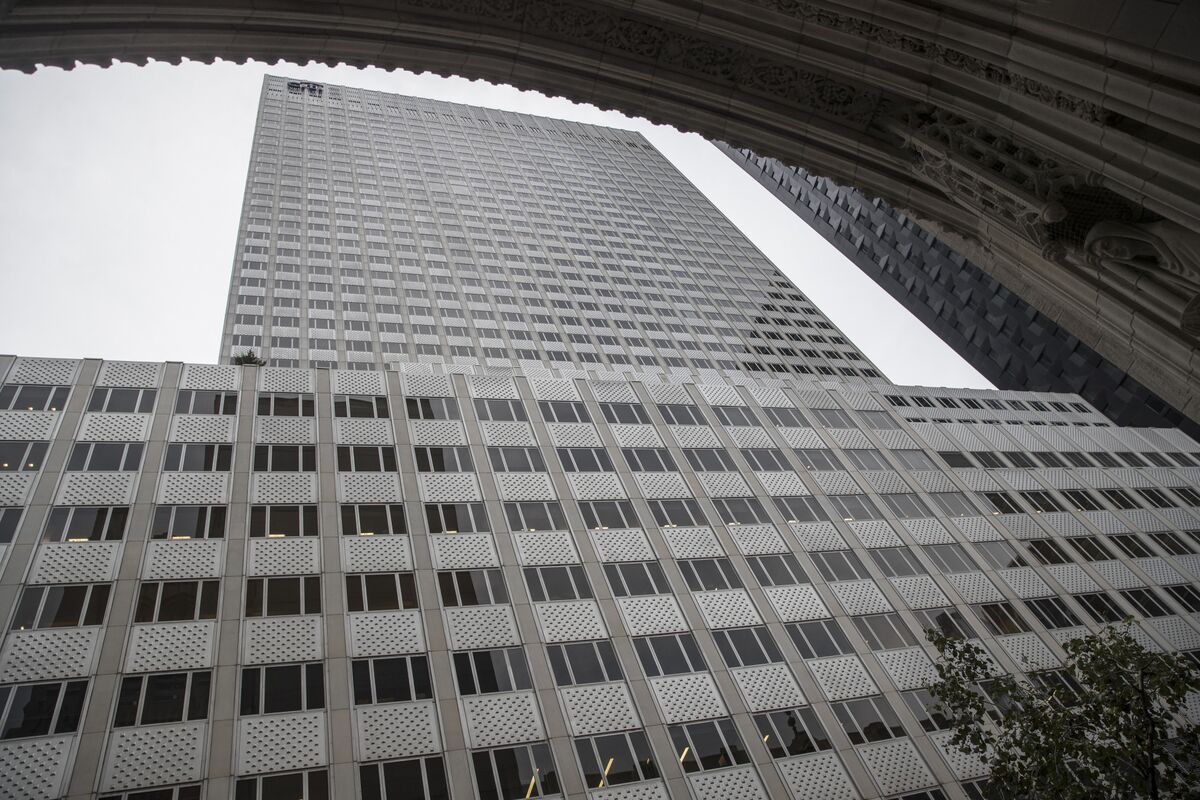 Vornado Realty Trust, which owns 49.5 percent of an indebted Manhattan office tower that is majority-owned by


Kushner Cos., said it doesn't plan to hold on to its stake in the building for a long time.
The company recategorized how it accounts for the property, 666 Fifth Ave., in disclosures because "we do not intend to hold this asset on a long-term basis," according to Vornado's annual report, filed Monday.
Last year, Steve Roth, Vornado's chief executive officer, described the building as "an ongoing, complex, dynamic and unpredictable situation," adding "it is the rare case when we may be sellers."
Spokeswomen for Vornado and Kushner Cos. didn't immediately respond to requests for comment.
Jared Kushner, a senior adviser to President Donald Trump, his father-in-law, is the former chief executive officer of Kushner Cos. To avoid conflicts of interest, he transferred some of the company's assets in joining the White House. The effort has drawn criticism because the transfers were mostly to close family members.