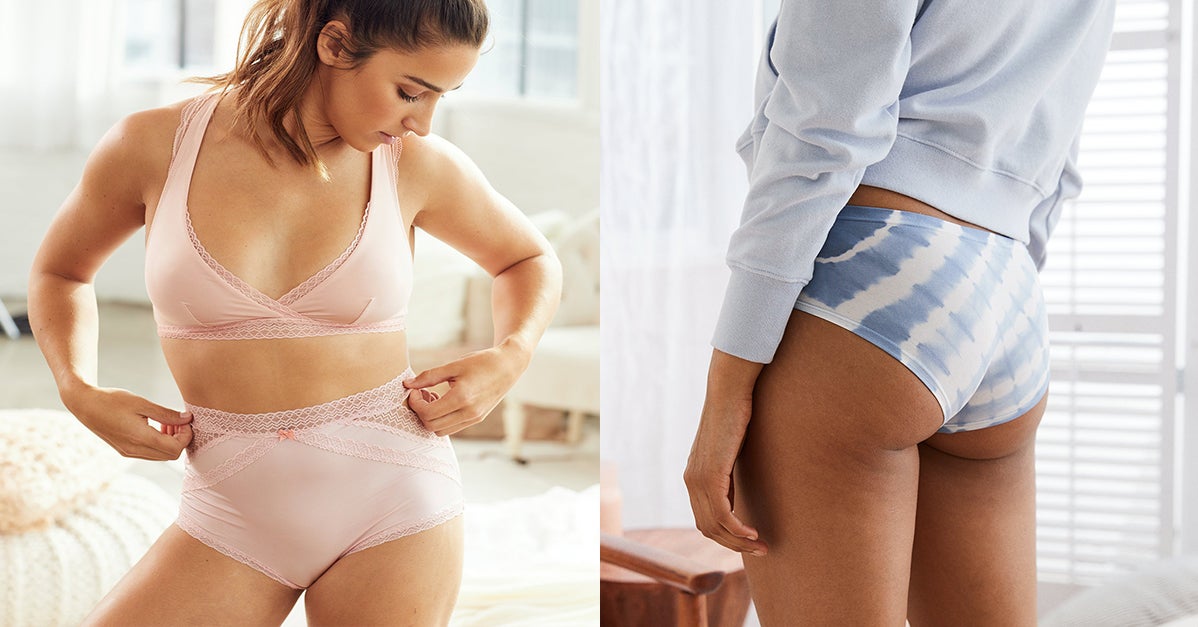 Or maybe some Jay-Z. I hear he has some killer ~Tidal~ waves.
Promising review: "These are super comfy with a really soft, stretchy fabric. True to size and good butt coverage, and also not as low-rise in the front as some of the other boybriefs, in my opinion. The surfer print is awesome, but just know that the peach colored back of them that is shown in the pic is more like a neon orange in real life — very bright." —Veronica
Originally $12.50 (available in sizes XS-XXL).