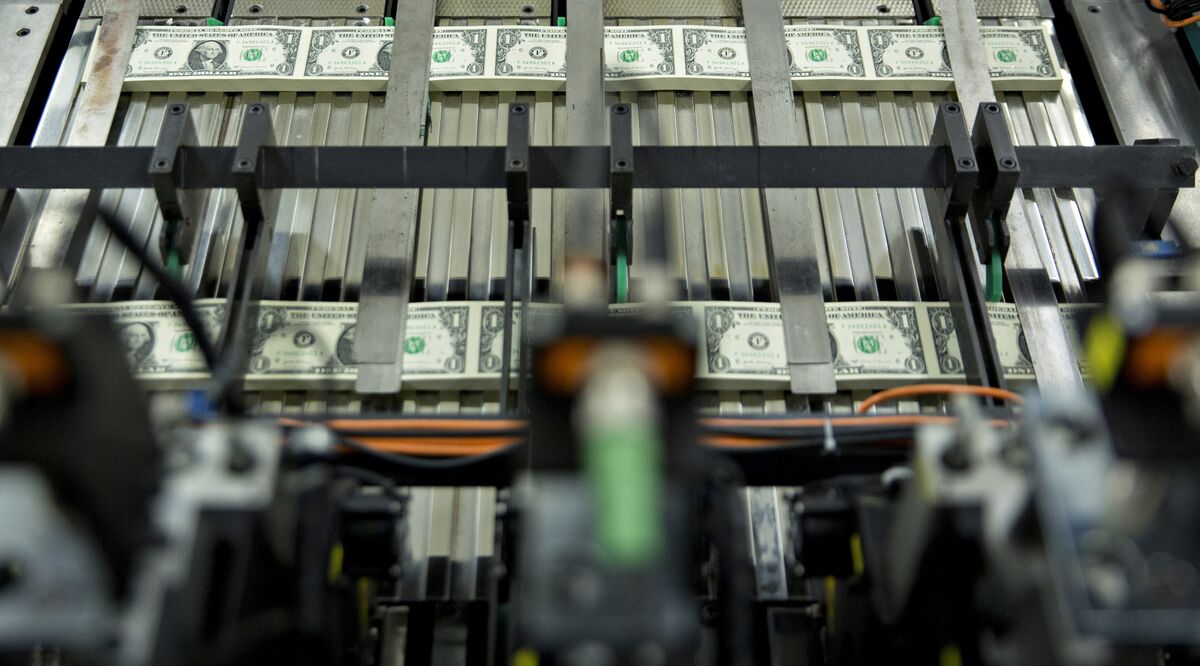 The latest upheaval in President Donald Trump's administration is moving the U.S. closer to sparking a global

trade war that could send the dollar plunging, in the eyes of at least one investor.
The risk that the U.S. pivots toward more protectionist policies is increasing with the departure of moderate voices, including Secretary of State Rex Tillerson and White House economic adviser Gary Cohn, said Paresh Upadhyaya, a portfolio manager at Amundi Pioneer Asset Management, which oversees about $83 billion.

He estimates the chances of a U.S.-led trade war are as high as 30 percent, and he sees that outcome pushing the dollar about 12 percent weaker to $1.40 per euro within two years. If the U.S. inflames relations with its trading partners, particularly China, and other nations retaliate against American protectionism, investors will likely sell the greenback and seek shelter in the yen, Swiss franc and euro he said. Stocks also stand to suffer, he said.
"The dollar is the big loser," the Boston-based money manager said in an interview. "The free marketers, the globalists, one by one, are leaving; the arguments are being won by the economic nationalists."
It's not just trade and politics that are weighing on the greenback. It's fallen about 3 percent this year, extending a slide of almost 9 percent in 2017 that was fueled by the perception that other central banks would follow the Federal Reserve in withdrawing monetary stimulus.
Tillerson Trade
Traders sold the dollar and U.S. shares Tuesday on the news of Tillerson's

ouster, which followed Cohn's last week after the president imposed tariffs on steel and aluminum imports. In Wednesday trading, it was little changed at 106.30 yen and about $1.2360 per euro.
Goldman Sachs Group Inc. strategists are looking past protectionism to broader reasons for dollar weakness, including an improving global economy and the prospect of tighter monetary policy outside the U.S. The firm says Trump's tariffs still fall within the range of actions by previous presidents in the last 20 years, which didn't spur trade wars.
However, U.S. politics appear to be driving investor sentiment. A gauge of U.S. political risk peaked this month in data going back to 2016, according to GeoQuant, an analytics firm in New York.
"Currency traders are bailing out of the dollar," Karl Schamotta, director of global product and market strategy at Cambridge Global Payments in Toronto, wrote in a note. "This confirms an extraordinary shift in psychology — in the face of turmoil in the White House, the greenback appears to have lost its traditional safe-haven role, with the yen and euro acting as exit valves for fearful market participants."
— With assistance by Katherine Greifeld, and Molly Smith