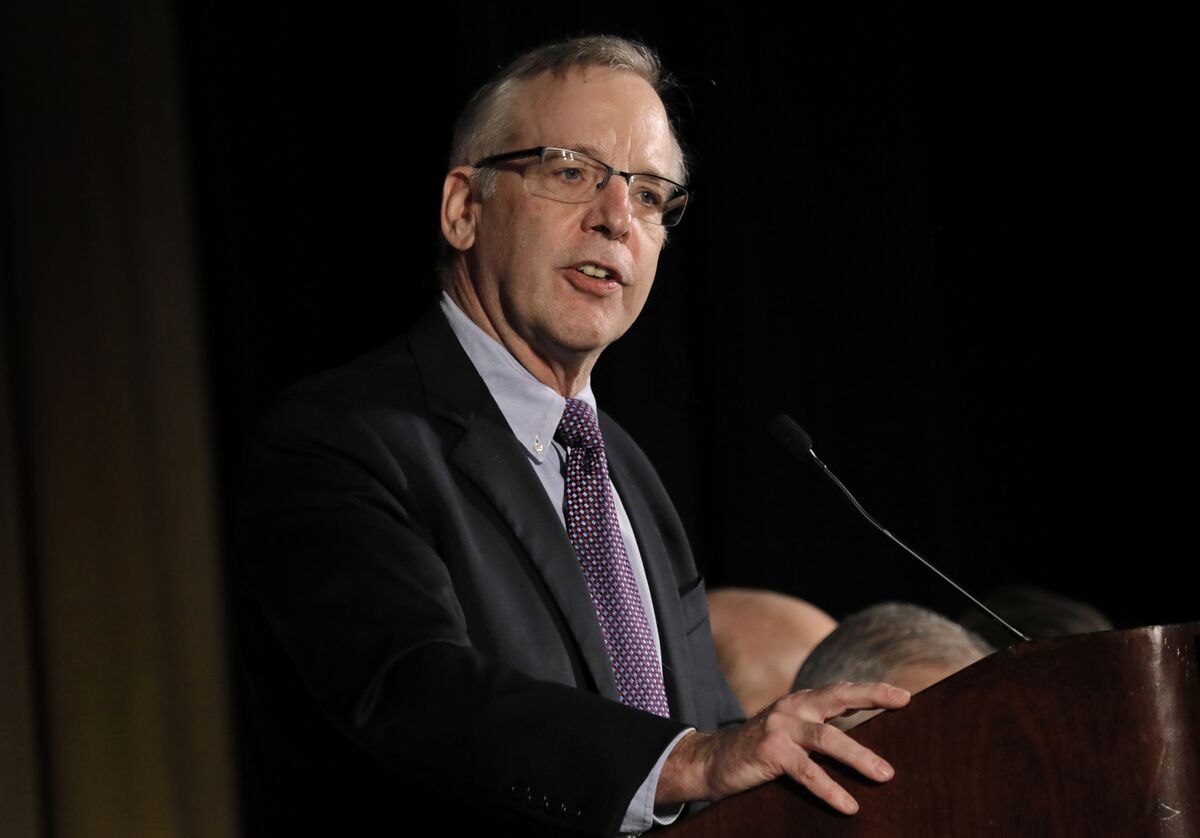 For today's MBA graduates, misconduct is a real turnoff.
That's creating a recruiting challenge in the financial-services industry, according to Federal Reserve Bank of New York President William Dudley. The fallout from banking scandals in the wake of the 2007-2008 financial crisis has dimmed the allure of the industry in some quarters, he said, citing meetings with business-school deans.
"The industry is held in not such high regard now," Dudley said at a moderated question-and-answer session in New York on Wednesday. "There are people who would actually not go into the financial-services industry because of this bad conduct. That's not a good cycle. If the most ethical people coming out of the business schools decide that they're not going to go into this industry, that means there's quite a bit more work to do."


Wells Fargo Had Really Bad Incentives, Dudley Says
While substantial progress has been made to improve the culture at banks, Dudley said he's "not satisfied" and there's still more work to be done.