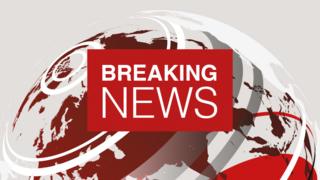 New York prosecutors have filed a lawsuit against the Weinstein Company, alleging that the studio failed to protect staff from Harvey Weinstein.
The lawsuit states that any sale of the company "must ensure that victims will be compensated".
Mr Weinstein has been accused by more than 50 women of allegations ranging from rape to sexual harassment.
He denies allegations of non consensual sex.