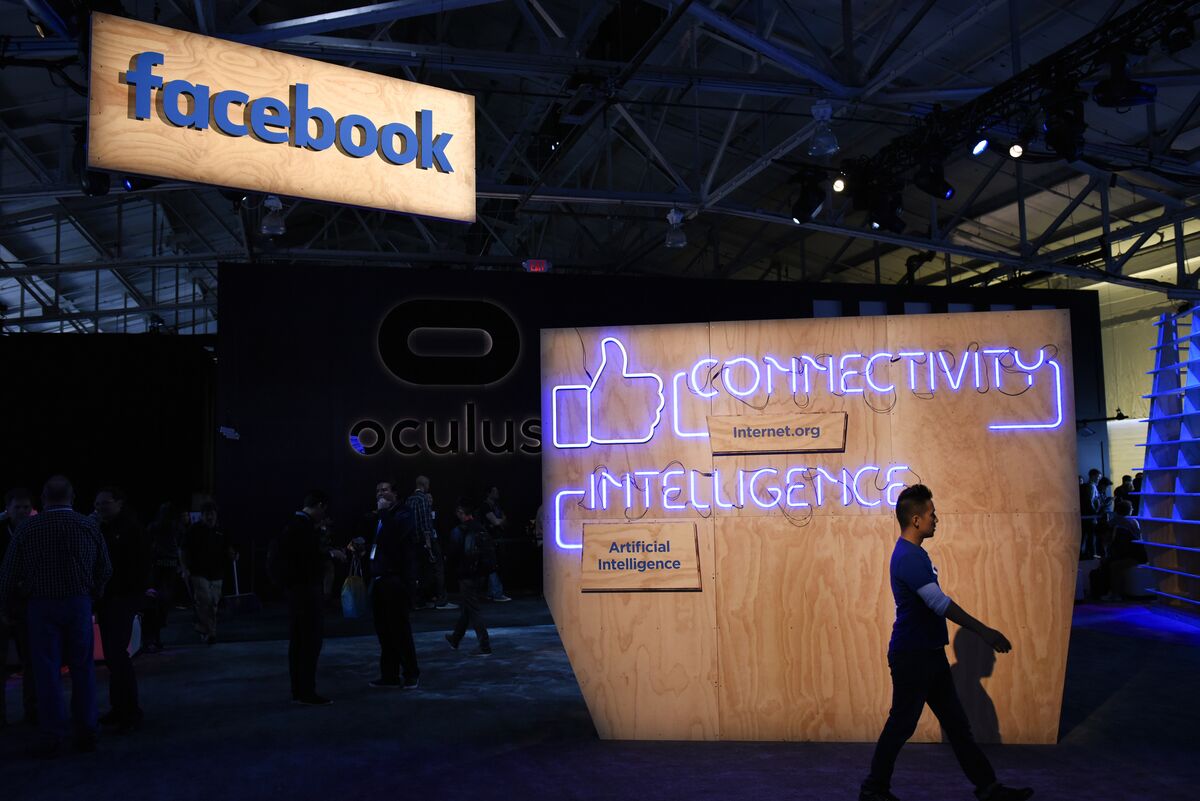 Many prominent hedge funds retreated from the FAANGs in the fourth quarter before the stocks turned in a mixed performance so far this year.
Philippe Laffont's Coatue Management, which rode the FAANG wave last year, sold 2.84 million shares of Apple Inc., bringing the value of its holding to $730 million as of Dec. 31. In September, Laffont called the new iPhone X

"groundbreaking" but its sales have since disappointed. The firm also reduced its Facebook Inc. position by 1.71 million shares, according to regulatory filings Wednesday.
Chase Coleman's Tiger Global Management dumped 1.3 million shares of Netflix Inc., leaving it with a stake worth $337 million, and trimmed its Amazon.com Inc. position. Maverick Capital, run by Lee Ainslie, trimmed its Facebook and Alphabet stakes.
Some big names expect that the FAANGs have more room to run and increased their bets. Louis Bacon's Moore Capital Management added 900,000 shares of Apple, boosting its holding to about $200 million, according to filings. Tiger Global pumped up its position in Facebook.
This year, Apple is the only FAANG stock that's down, while Amazon and Netflix have soared.