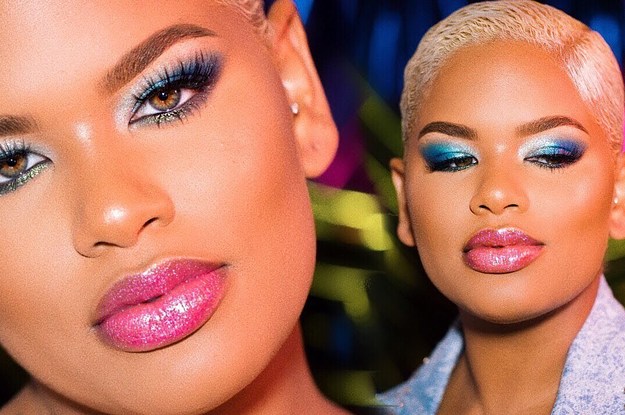 Do Your Makeup And We Will Give You A New Year's Resolution
You got:

You will take more risks.



Try new things, do that thing you've always wanted to do, 2018 is about taking risks. What's the worst that can happen?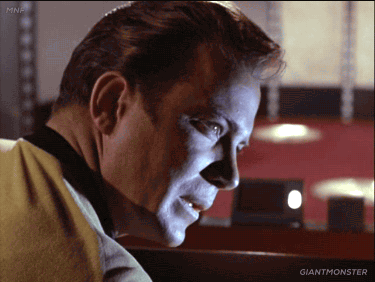 You got:

You will learn to say no.



Remember, your no's don't need explaining. If you don't want to do something, don't do it. You don't have to be a people pleaser all the time.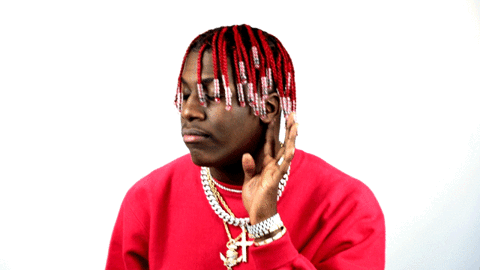 You got:

You will learn something new everyday.



No matter how important or irrelevant, you will spend 2018 learning something new. It could be a random fact, or it could be something you learn about yourself. Try to see the lesson in every situation.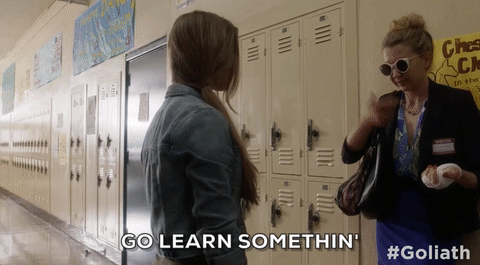 You got:

You will be organised.



Let's call this year, 'Get Shit Done 2018'. You will be more organised, you will get a journal and you'll make a workable task list.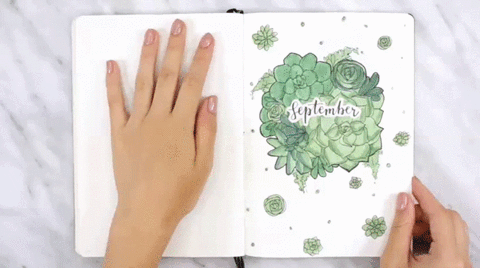 You got:

You will be kinder to yourself.



From this very moment you will be nicer to yourself. You will learn to love yourself unapologetically and you will stop the negative self-talk. 2018 is all about SELF LOVE !