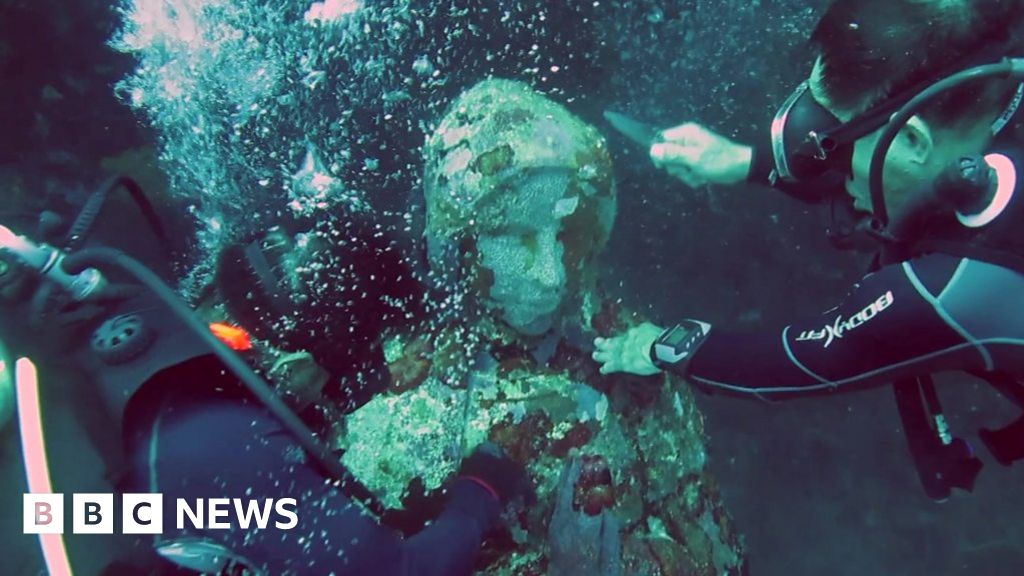 Eight years ago a statue of the Virgin Mary was sunk off the coast of Bohol in the Philippines to try to stop dynamite fishing because it was destroying precious marine life.
Now the "Sea Knights" have returned to see if it has been a success.
Video Journalist: Howard Johnson
Producer: Virma Simonette
Additional footage: Tim Consul, Rodrick Francia and Rex Villavelez.