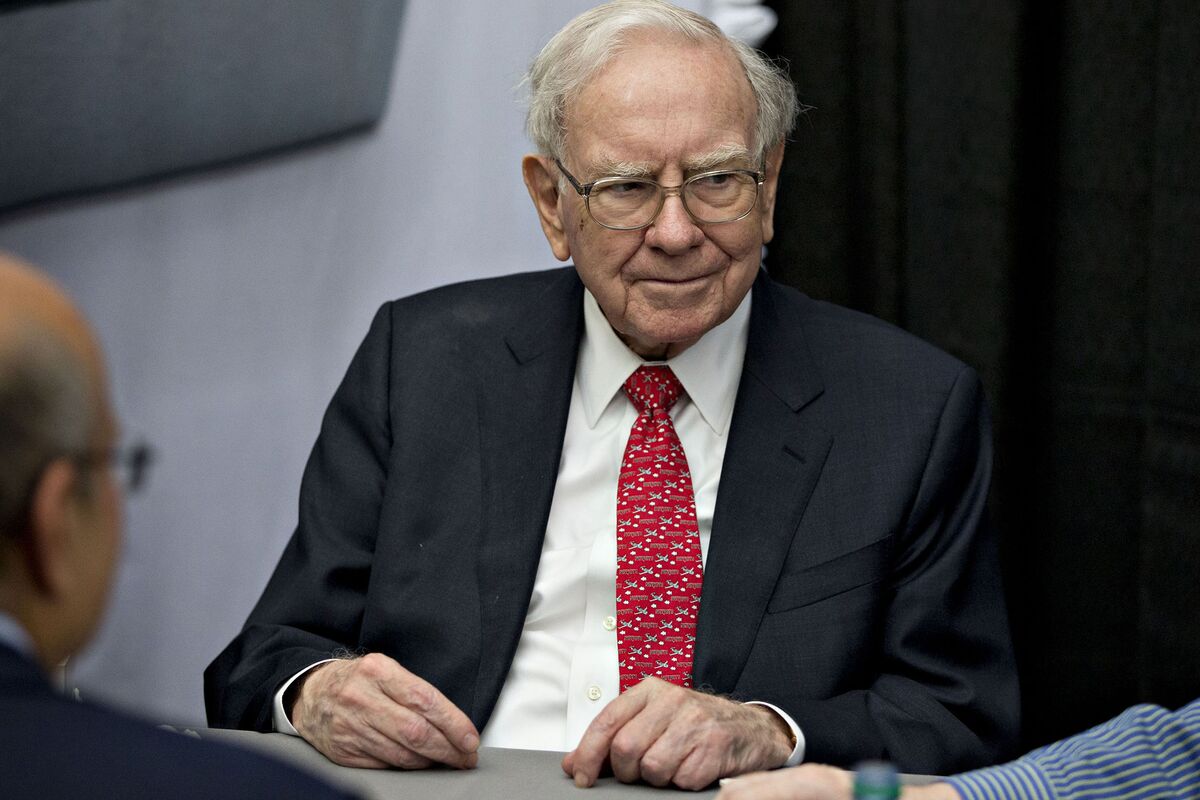 Warren Buffett's Berkshire Hathaway Inc. sold almost its entire stake in International Business Machines Corp. while adding to a holding in Apple Inc. and taking a new position in Teva Pharmaceutical Industries Ltd.
Berkshire's investment in IBM stood at about 2 million shares at the end of December, according to a regulatory filing Wednesday from the Omaha, Nebraska-based company. That's down more than 90 percent from three months earlier.
The sales come close to marking the end of one of Buffett's rare investing blunders. In 2011, he plowed more than $10 billion into Armonk, New York-based IBM. It was a huge vote of confidence for the computer-services firm and a shock to many of the

billionaire's followers. For decades, he'd been telling Berkshire shareholders that he steered clear of technology stocks because they were outside his area of expertise.
In a sign of his new thinking, Buffett plowed billions of dollars into Apple starting in 2016. He added more to that investment in the fourth quarter, boosting Berkshire's total stake in the iPhone maker by 23 percent to about 165 million shares. The investment would be worth about $28 billion as of the close on Wednesday.
While smaller, Berkshire's new investment in Israeli drugmaker Teva may capture investor attention. The holding of American depositary receipts were valued at about $365 million on Wednesday.
Berkshire said late last month that it was

planning to start a health-care company with JPMorgan Chase & Co. and Amazon.com Inc. The effort is still in its early stages and few details have emerged, but the three companies have said the new venture will be "free from profit-making incentives and constraints." The initial focus will be to use technology to improve coverage and reduce costs for their hundreds of thousands of employees. News of the effort sent health-care stocks plunging.